A reliable gift card
program administrator
Many years of experience in creating shopping center gift cards allows us to offer the best online and offline gift card solution, meeting your needs.
Contact us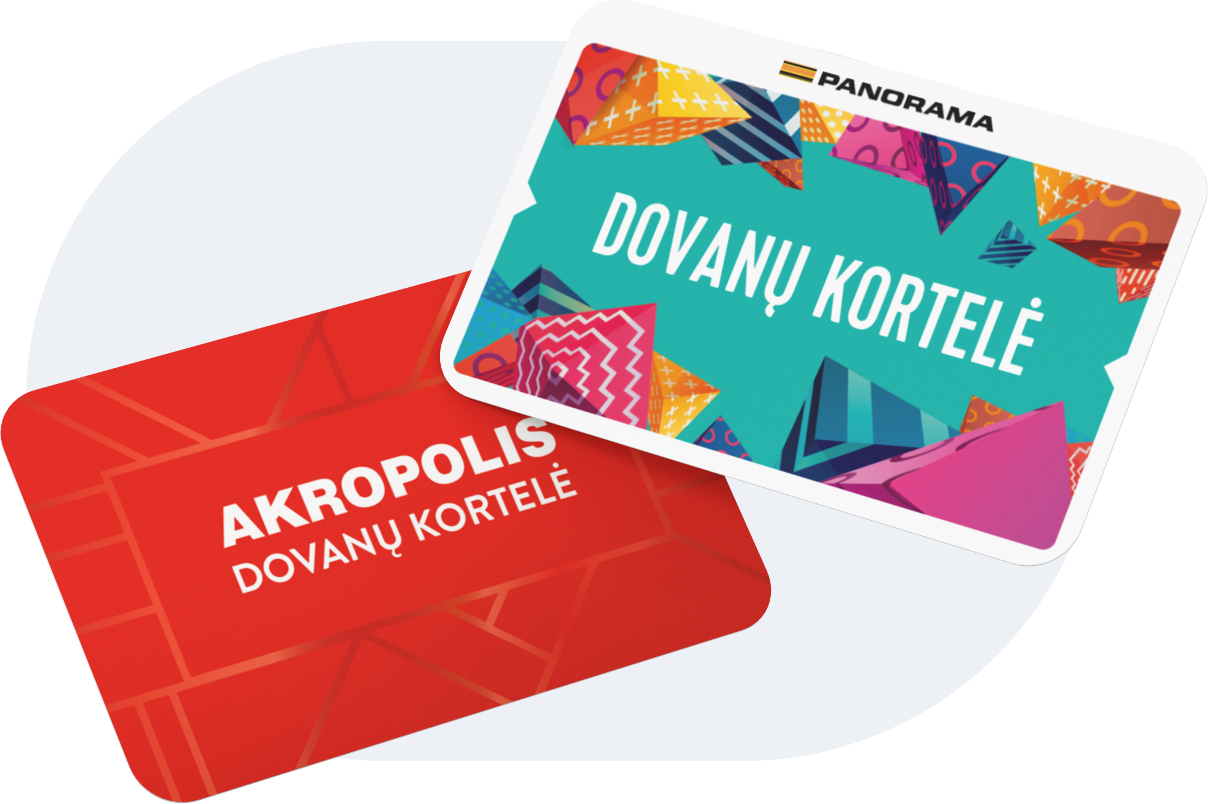 Experience since 2007

Manage payments for sold gift cards

Gift card sales to B2C and B2B customers

More than 30 distribution points
How does it work?
Gift card is the internal currency of a shopping centre
Gift cards can be purchased both online and in various physical locations
It is a great way to provide gift recipients with the freedom to choose the gifts that they prefer
Customers can choose their preferred gift value
A gift card can only be used in that shopping centre (white label)
Convenient and
easy installation
A technical solution was implemented so that integration with cash registers would not be necessary, and acceptance of cards could be carried out in several different ways.
Contact us

Via internet using web environment

Via telephone calls

Via mobile application

Via POS integration
Contact us
5 000 000+
sold gift cards






1 700+
stores that accept gift cards






Choose the best solution
Single-use gift voucher
Paper envelope + sticker with gift

voucher information

Possibility to use once in one store.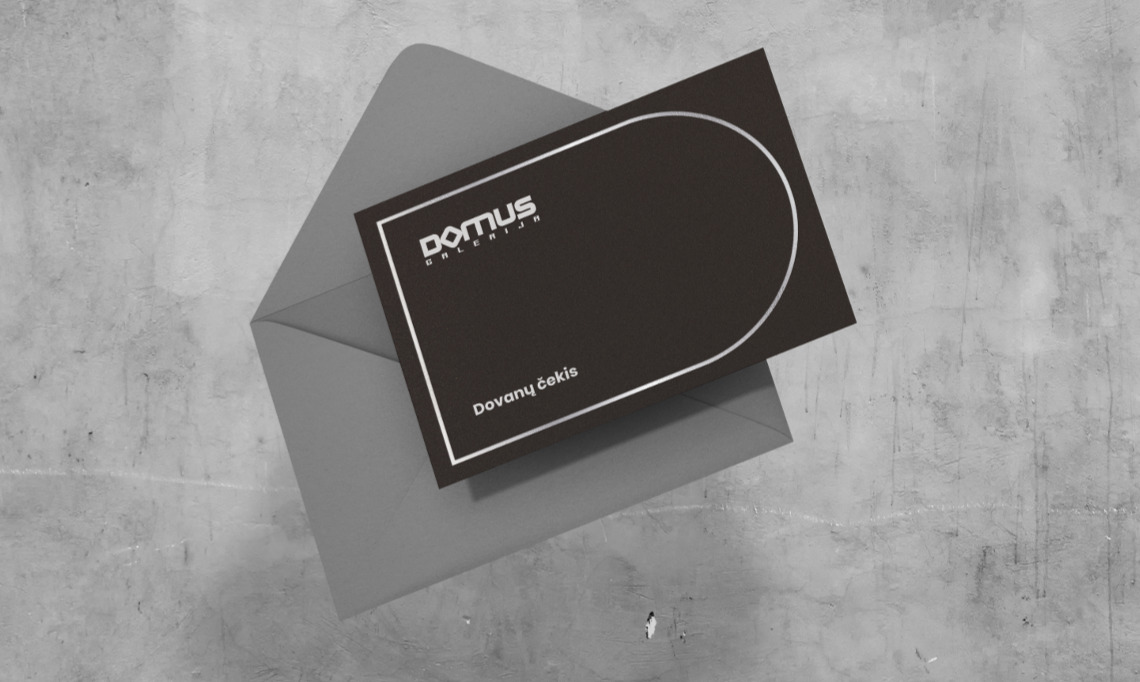 Multi-use gift cards
Plastic card
Possibility to use multiple times

in different stores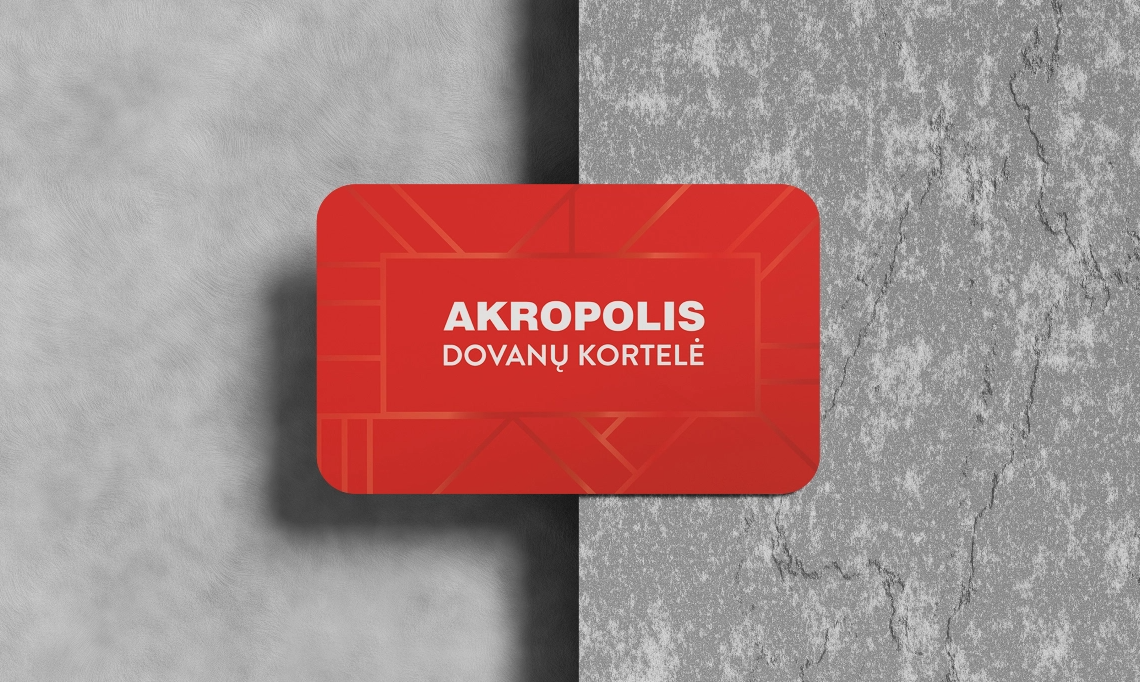 Vending machine
The optimal technical solution for selling gift cards and vouchers, easily implemented in shopping centers and able to perform the function of an information center.
Contact us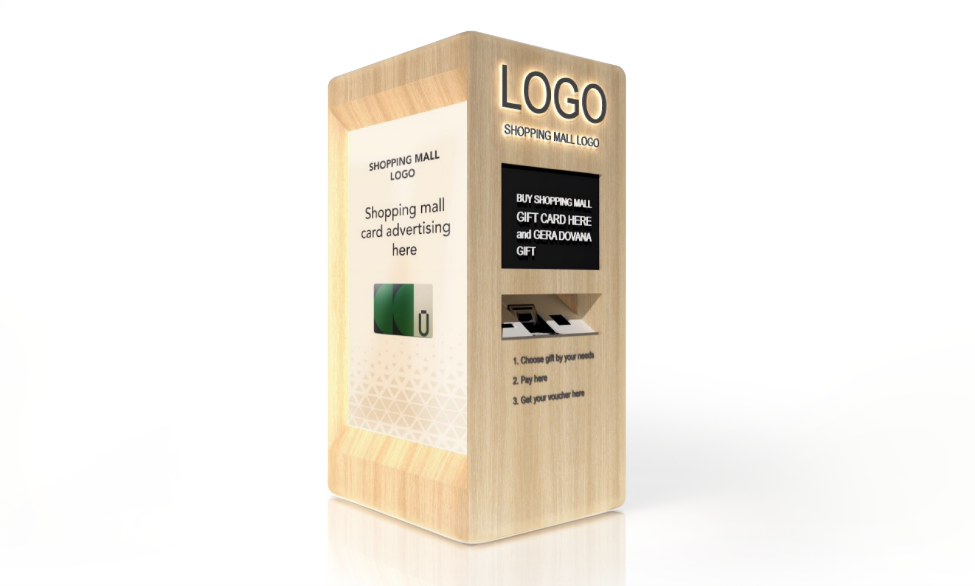 Contact us
Your product's unique design
A gift card should contribute to the recognizability of a shopping centre or store, therefore there cannot be two identical gift vouchers or cards. You can take care of the design yourself or we can do it for you.
Contact us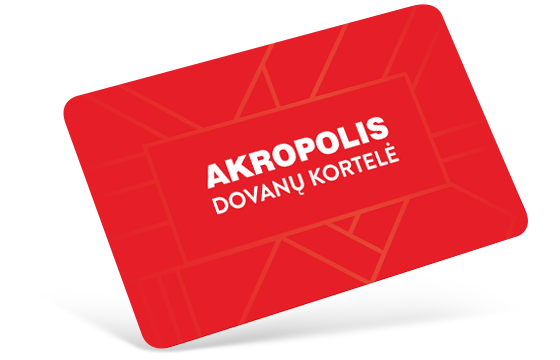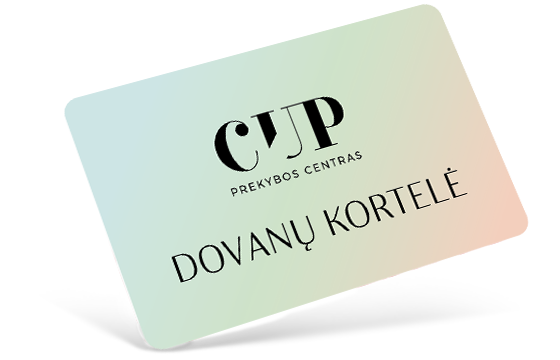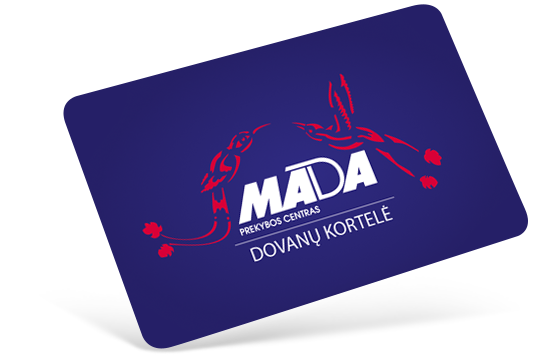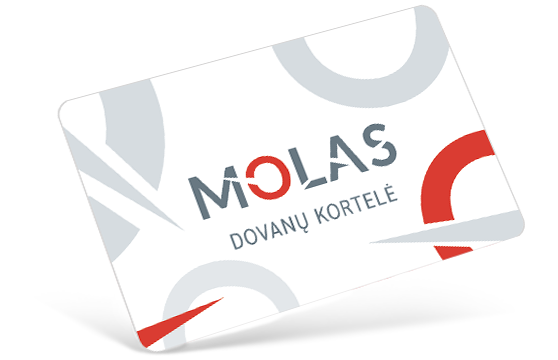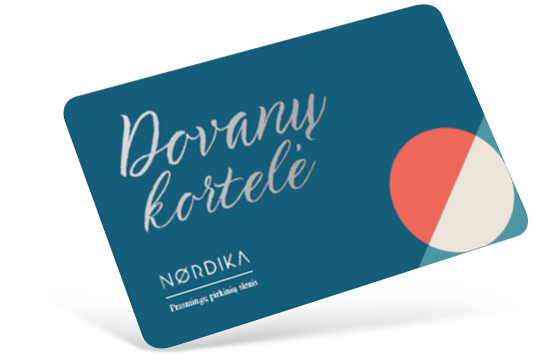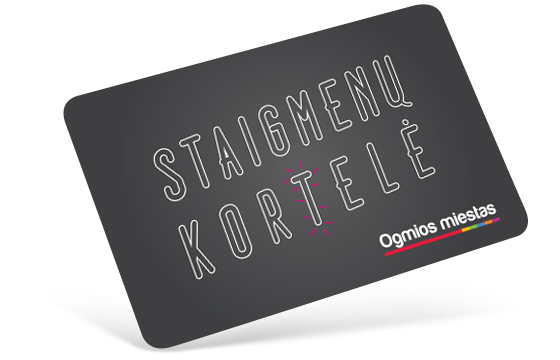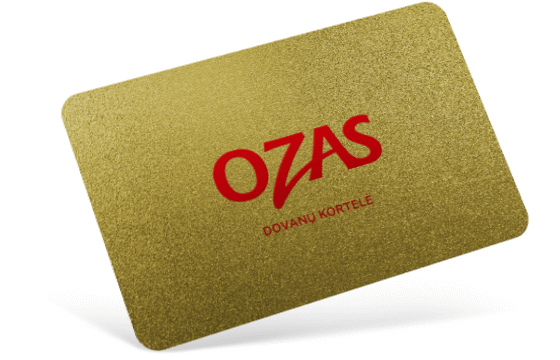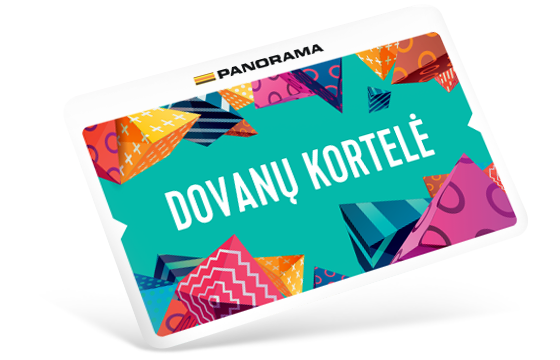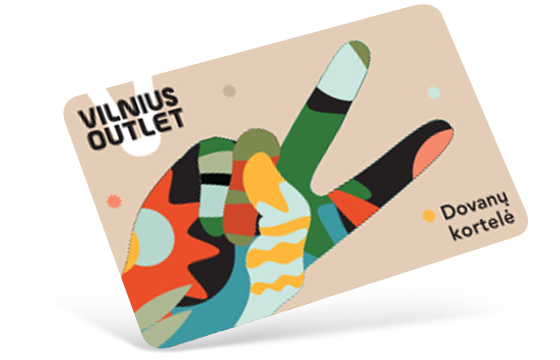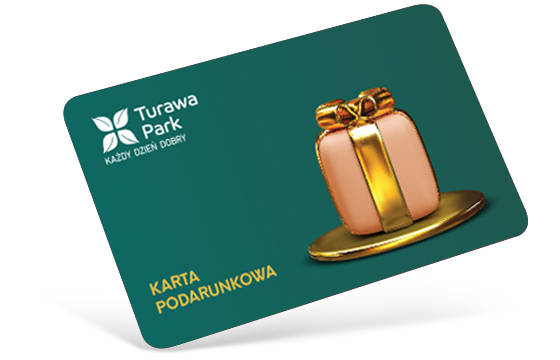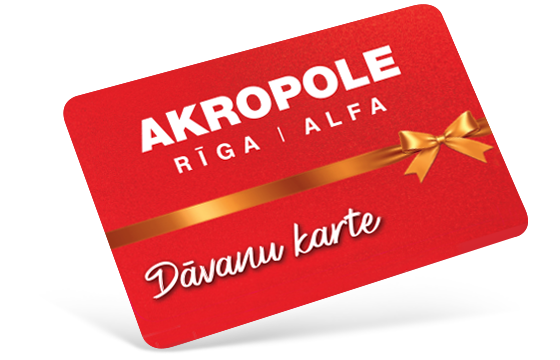 Contact us
Feel the pulse
Real-time information on sold and accepted gift cards, as well as financial and managerial reports formed on a monthly basis.
Contact us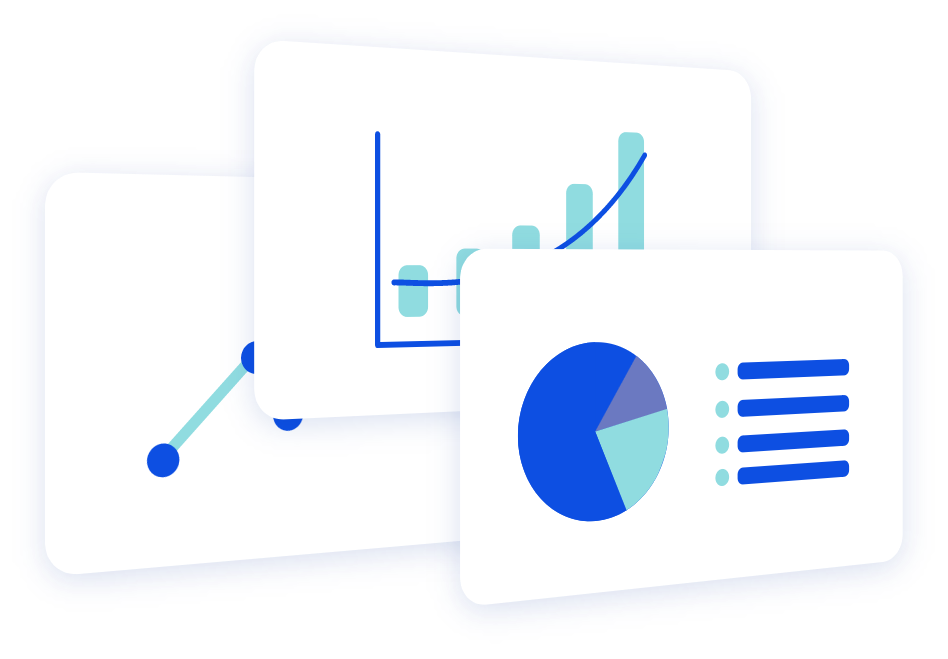 Contact us
Let's talk.

If you have any questions about our products and services and would like to get more information contact our team and let's schedule a call or a meeting.